AceTomato Management is a new breed of management, in a business in constant change.
We believe in Free Culture and that the artist and their talent should be spread and remixed as much as possible.
By doing so they will be able to reach a wider audience and make a career out of their talents.
Here is more about what we think is the future of culture: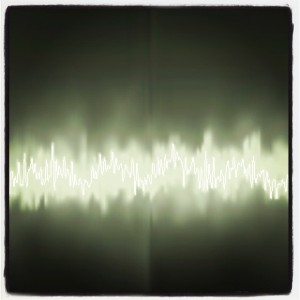 AceTomato Management is
located in Oslo, Norway