I'm honored and proud to book and promote for this up-and-coming duo, in Norway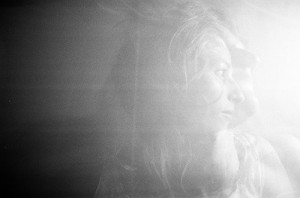 Soft as Snow is a Norwegian electro-pop duo based in London. Inspired by old school techno and eccentric pop, they create a sound filled with pulsating beats and experimental vocals.
In September this year, they released their first three songs on SoundCloud, all recorded and mixed by Aaron Cupples (Blanck Mass, The Drones, Civil Civic) and mastered by Joe Lambert (Animal Collective, Deerhunter, Gang Gang Dance).
http://soundcloud.com/softassnow
http://twitter.com/ALLOURBEASTS