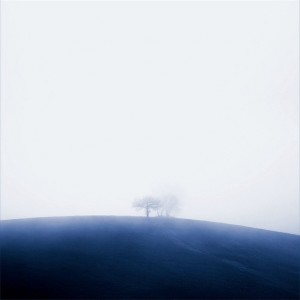 Eternal Reward is a Norwegian band, based in Oslo. Their roots are 80's Post punk with links to Electronic wave and Indie through 2000 till today.
With their playful sound, you will recognize a lot of influences, yet a unique and powerful sound that are their own. You should not miss this band. Be one of the first to experience them live and brag about it.
Eternal Reward WILL conquer the world. Will you be apart their crusade?
YOU SHOULD!